A study has suggested Manchester is among the most polluted cities in England. Carbon dioxide emissions, mainly from petrol fuel transport can be the cause.
According to Carvine's study, Manchester, Swansea and Leeds are the top-3 most polluted cities, outside London, in the UK, with Manchester City in particular at an alarming rate. Furthermore, 11 out of 23 monitoring tube have not achieved the target of being under 40 milligrammes per cubic metre. The data cames from Clean Air Greater Manchester in 2018
As the major business hub of the North of England, Manchester sits among the metropolitan centres spitting out unacceptable levels of pollution. It causes problems not only for the environment but for human health. Consequently, Air pollution contributes to at least 1,200 deaths each year in Greater Manchester and numerous health conditions.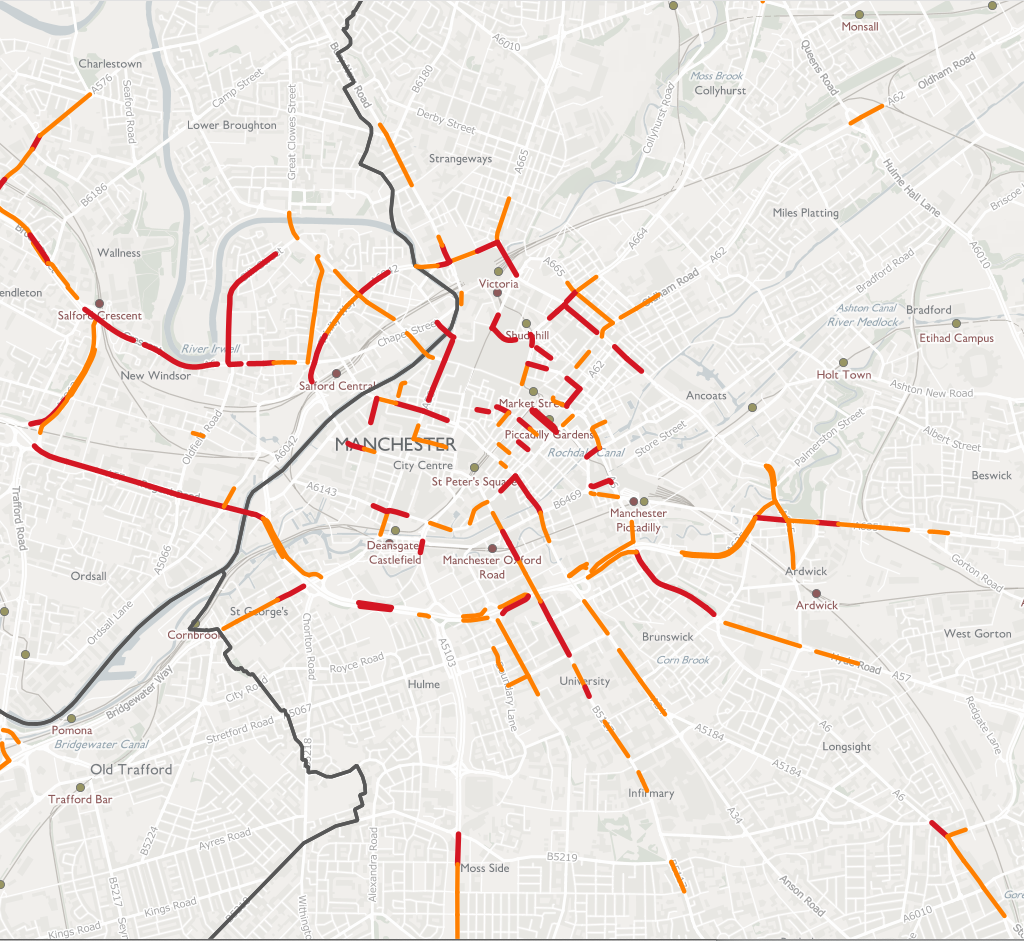 "Our reliance on fossil fuels and our need for transport – via cars in particular – has resulted in pollution rising " explains Carvine's founder Chris Lowdon. "We are now experiencing changing weather patterns, increased temperatures and more. All of this has come from this need to rely on fuels that ultimately damage the atmosphere; in fact, our research has shown that there are more cars than ever before on the roads of the UK».
Carvine is a UK-based business helping car shoppers find great finance deals.
Greater Manchester invests £1.5m in trees
The charity City of Trees led research to find out the benefits brought by the trees. It concluded that the 11million plus trees lock up 56,530 tonnes of carbon and produce 122,450 tonnes of oxygen each year.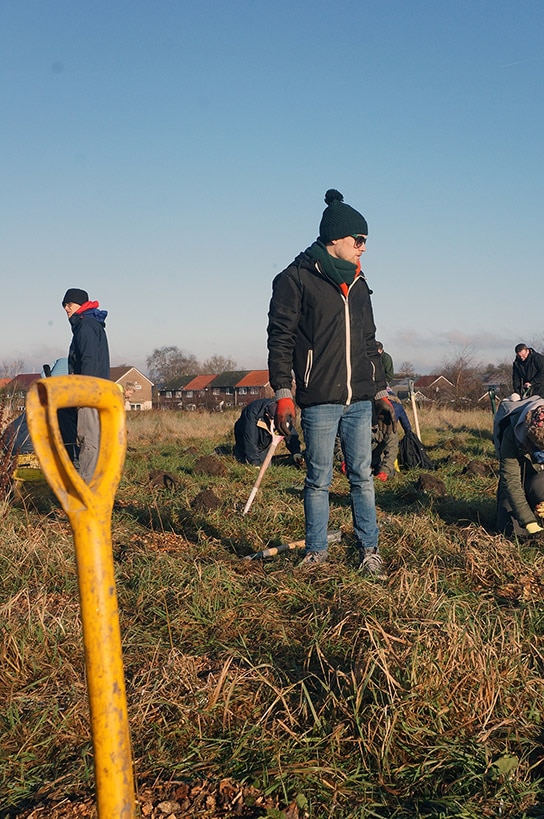 This data was used to provide justification for the need for tree planting. Thus, the city region has secured funding from The Urban Tree Challenge Fund.
In total over 2,500 trees will be planted across the city region. It includes 650 small sapling trees and crucially just over 1,900 large, high impact trees.
The majority of the trees will be planted by March 2020. Some areas will be Ordsall Park in Salford and Stretford Meadows in Trafford.
The larger trees will be over 2 metres in height. And they will take root in parks and green spaces across the City region.
Jess Thompson, Director at City of Trees comments; "This is terrific news for Greater Manchester and the first time we have secured funding at this scale for large urban trees".
"These trees will benefit the people of Greater Manchester for years to come, improving the physical and mental health of all residents. Trees in urban areas also help to reduce noise and air pollution and combat the effects of climate change."
The new trees will form part of the Northern Forest. It is an ambitious initiative to plant 50 million trees, stretching from Liverpool to Hull, within 25 years.
Andrew Western, Green City Region Lead for the Greater Manchester Combined Authority (GMCA), said: "It's great to see City of Trees leading the way on trees and woods in Greater Manchester. Planting more trees – especially in urban areas – is vital to the health and wealth of the city-region».