First plastic-free festival in Manchester
This weekend, Envirolution will take place in Platt Field Parks (Manchester) and will gather thousand people.
Every year since their first event it has attracted more people in a positive vibe and sustainable environment.
According to the organisers last year went to the festival 8,500 people and this year they expect more.
The festival in line with the increasing concern about environment, Dan Gibbon-Walsh, Marketing Director on Envirolution: «We've been working with Plastic free GM and Envirolution it is going to be the first plastic free in Greater Manchester».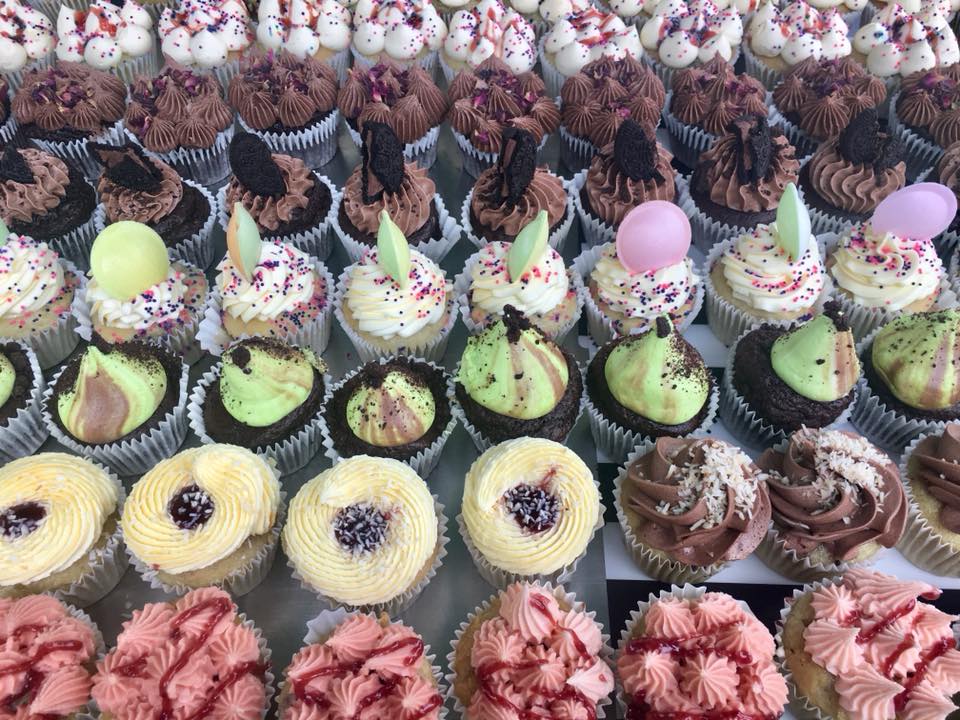 «The aim is no single use plastic given out at all. None of the food seller which are provided by Grub will be handing out single use plastic. All of the drinks will be in aluminum what will be recycled after and all food waste will be composted»
The government banned plastic straws, cotton buds and drink stirrers on sale from next April. However, they let the door open to some exeptions.
As organization, Envirolution also goes to other festivals to do workshops. Those are typically related to the environment and especially aimed to young people.
Paul Abel from Friends of Earth welcome this initiative and he encourage all festivals to became plastic free and reduce their waste, too. «Last year Envirolution generate the power with bikes. They recycle all their waste or composed it. I think many festival organizer can learn from Envirolution».
There will be two music stages with some local bands such as Matt Hartless & Maverick 7, Lazlo Baby or Rubber Dub.
As many other initiatives around the region, this festival is running by volunteers and they encourage everybody to go there for promoting diversity, integration and environment care. Furthermore, along the festival will be activities for every body of all ages.
Great place for spend this long-spring-weekend evening!